Shreyas Pai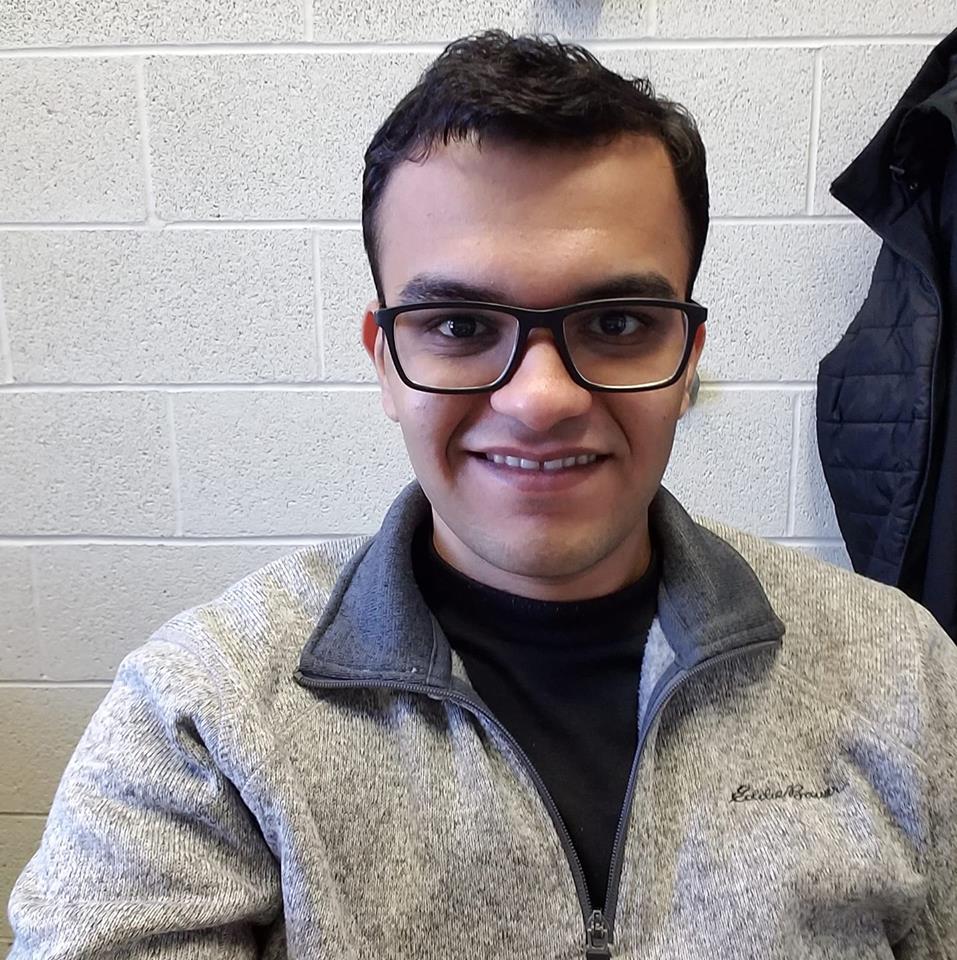 I am a fifth year PhD student in the Department of Computer Science at The University of Iowa. My advisor is Prof. Sriram Pemmaraju.

My research interests generally lie in Theoretical Computer Science, more specifically in Distributed Algorithms, Communication Complexity, Combinatorial Optimization, and Algorithmic Game Theory. I was a part of the Computational Epidemiology Group from Fall 2017 to Spring 2019 where I worked on understanding and modeling the spread of Hospital Acquired Infections (see here for more).

Here is my CV. And these are links to my arXiv and dblp pages.

Teaching
Spring 2020: TA for CS:4330 Theory of Computation

Spring 2017: Instructor for CS:3330 Algorithms, Section 2

Fall 2016: TA for CS:1210 Computer Science 1: Fundamentals

Contact
Email: shreyas-pai@uiowa.edu
Office: 101C, MacLean Hall, Iowa City, IA 52242-1419 (good luck finding me here)