Shreyas Pai (श्रेयस पै)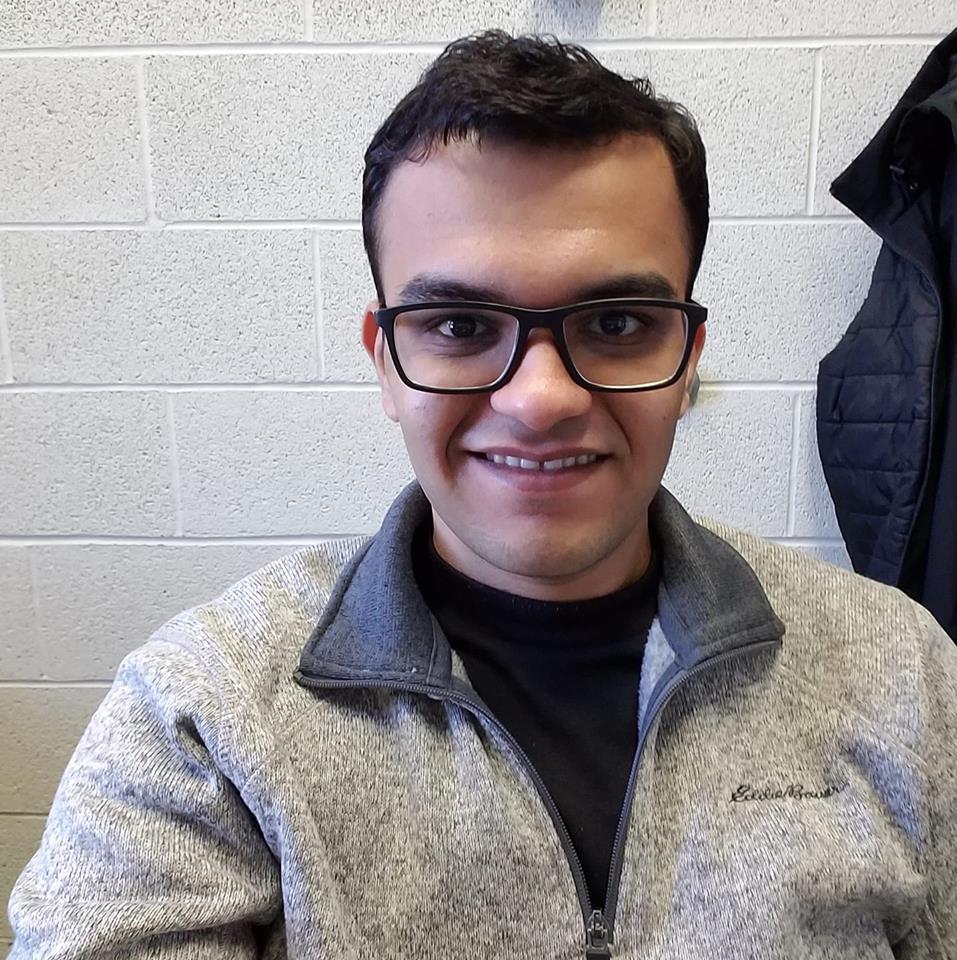 I am an HIIT postdoctoral fellow at Aalto University hosted by Prof. Jara Uitto.
I received my PhD in Computer Science at The University of Iowa under the supervision of Prof. Sriram V. Pemmaraju in Spring 2021.

My research interests are primarily in Theory of Distributed and Parallel Computing, more specifically in Distributed Graph Algorithms and Algorithms for Large Data. I am also more generally interested in topics in Theoretical Computer Science like Communication Complexity and Combinatorial Optimization.

During my PhD, I worked as a research assistant in the Computational Epidemiology Group where we try to understand and model the spread of Hospital Acquired Infections (see here for more information).

Here is my CV. My ORCID: 0000-0003-2409-7807. And here are links to my arXiv and dblp pages.

---